memymom
Memymom is the collaboration between mother-daughter artist duo Marilène Coolens & Lisa De Boeck. Two self-taught photographers who work and live in Brussels, Belgium. The cross-generational project began with what the artist duo describes as The Umbilical Vein, a reference to the analogue image made between 1990 and 2003. An intimate archive of family photos in which Marilène encouraged Lisa to express herself and to invent her own improvised theatre sketches.
alleen verbeelding kan ons redden
Een passioneel verhaal over de kracht van kunst en verbeelding.
Alleen verbeelding kan ons redden is een meeslepend pleidooi op de grens van essay, manifest en roman. Een picareske vertelling die je meeneemt van Tomorrowland naar de coulissen van de KVS en van het Louvre tot aan de andere kant van de wereld. Van een muurschildering in Sansepolcro die de wereld redde tot murales in Santiago die de gruwel herdenken om hem voor altijd ritueel te bezweren.
Met verhalen over Prince, Emma Bovary, Nand Buyl, Anne Teresa De Keersmaeker, Adam Driver, Jan Fabre, en talrijke artiesten die een rol speelden in het leven en werk van Michael De Cock.
'Dat is kunst: uit het grote, anekdotische en zinloze hier en nu, opgetild worden en heel even tijdloos verwijlen.'
Bookcover design – Studio Daoudi
een
verzwegen
leven
Het begint met de huwelijksfoto van haar overgrootouders. Etterbeek, 1942. Hij stelt vragen, zij gaat eindelijk op zoek naar antwoorden. De tijd is er rijp voor. Samen belanden Eva en Kristof op een rollercoaster van revelaties die meer dan drie jaar zal duren.
Wie was François Kamanda en hoe belandde hij hier? Wat doet zijn portret in het AfricaMuseum? Wat deed hij op twéé Wereldtentoonstellingen op de Heizel? Waarom kent niemand in Eva's familie dit verhaal? En wat had François te maken met het verzet tegen de Duitse bezetter? De zoektocht legt een stuk onvertelde Belgische geschiedenis bloot.
Bookcover design – Studio Daoudi
you weren't
there yet
a film by Maarten Van Den Abeele
Graphic Design – Studio Daoudi
blue bird
a film by Gust Van Den Berghe
cafard
written and directed by Jan Bultheel
graphic novel: Amira Daoudi & Seppe Van den Berghe
muntpunt
grand café
branding identity and menu design: Amira Daoudi in collaboration with Nadia Tweepenninckx poems and redaction: Jurgen Masure
café dk
branding identity and menu design: Amira Daoudi in collaboration with Nadia Tweepenninckx​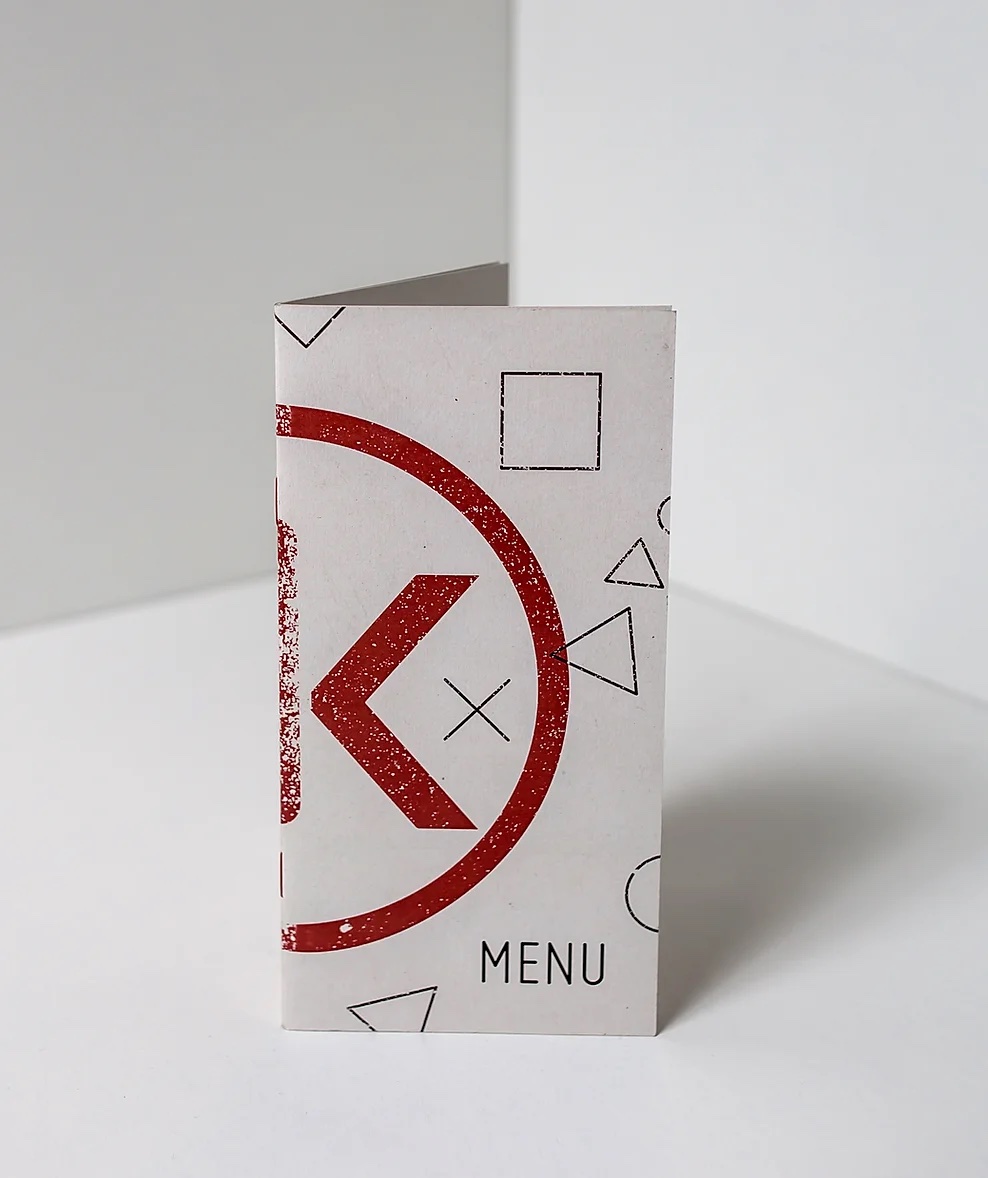 rundskop
a film by Michaël R. Roskam
design: Amira Daoudi animation poster: Seeing the Brick